Revamping the content strategy for LTIMindtree
The brand

LTIMindtree is a global technology consulting and digital solutions company with an estemeed clientele consisting of Fortune 500 companies. With operations in 33 countries, the brand is accelerating clients to the future, faster. Together.

The challenge

The IT landscape was saturated with content that lacked uniqueness and was difficult to differentiate. Additionally, the content had minimal impact, limited ability to connect with the audience, and employed complex communication that lacked a personal touch. LTIMindtree pre-empted the need to stand out from this clutter by carving a distinct strategy.

The idea

A purpose-driven platform strategy was concoted to reinvent our storytelling approach. Our primary focus was on leveraging the strengths of LinkedIn, our key platform. By pioneering industry-first initiatives such as LinkedIn Live and Metaverse Podcasts, we successfully established ourselves as thought leaders and experts. These innovations facilitated interactive communication with our audiences. We also implemented strategies specifically designed to promote our brand's culture and showcase the talented individuals within our organization.
Watch the video to know more
The impact:
Our successful approach set new industry benchmarks and increased share of voice across all platforms.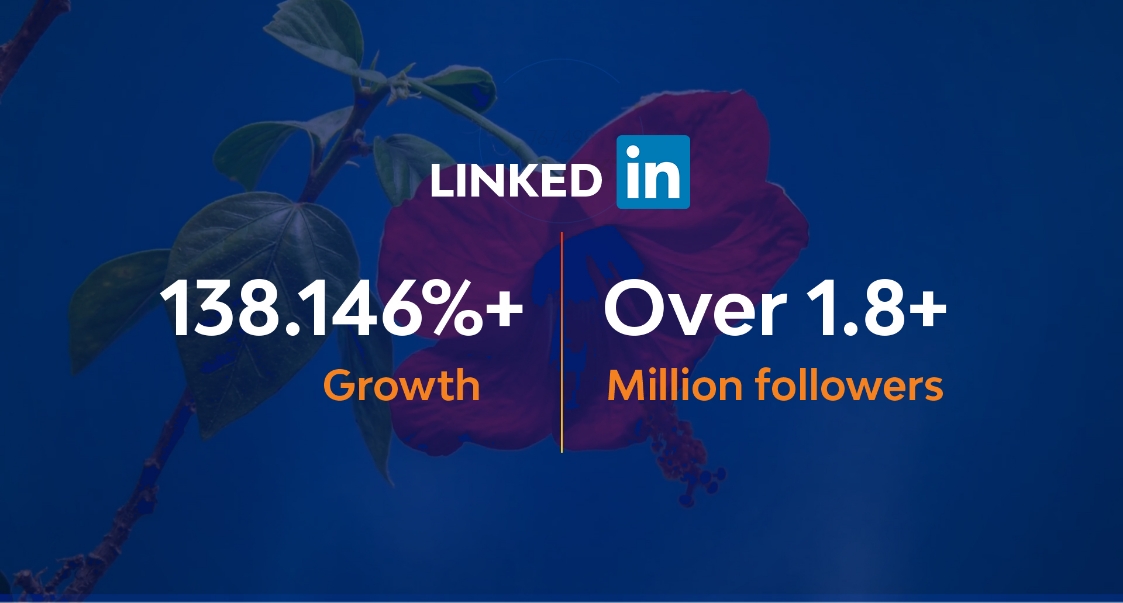 Campaign Awards: