Scroll down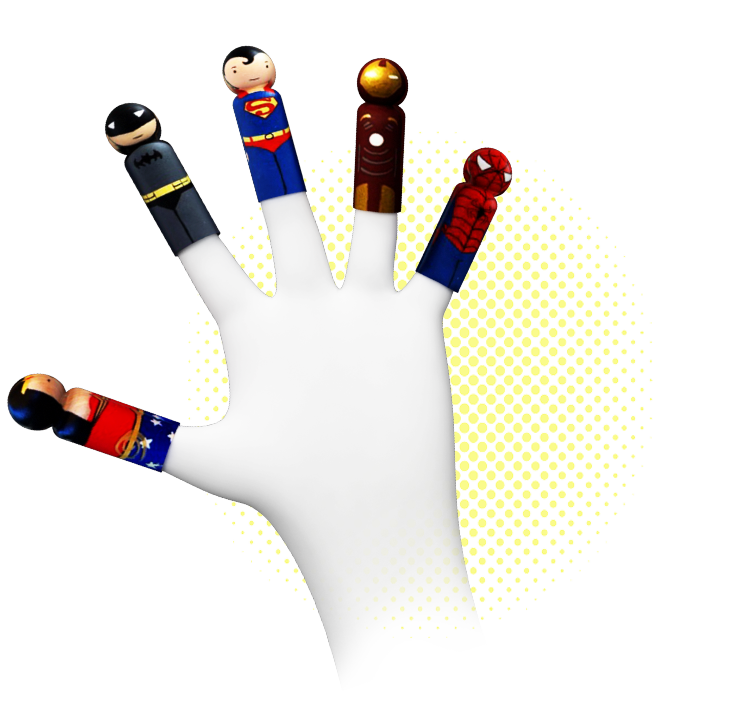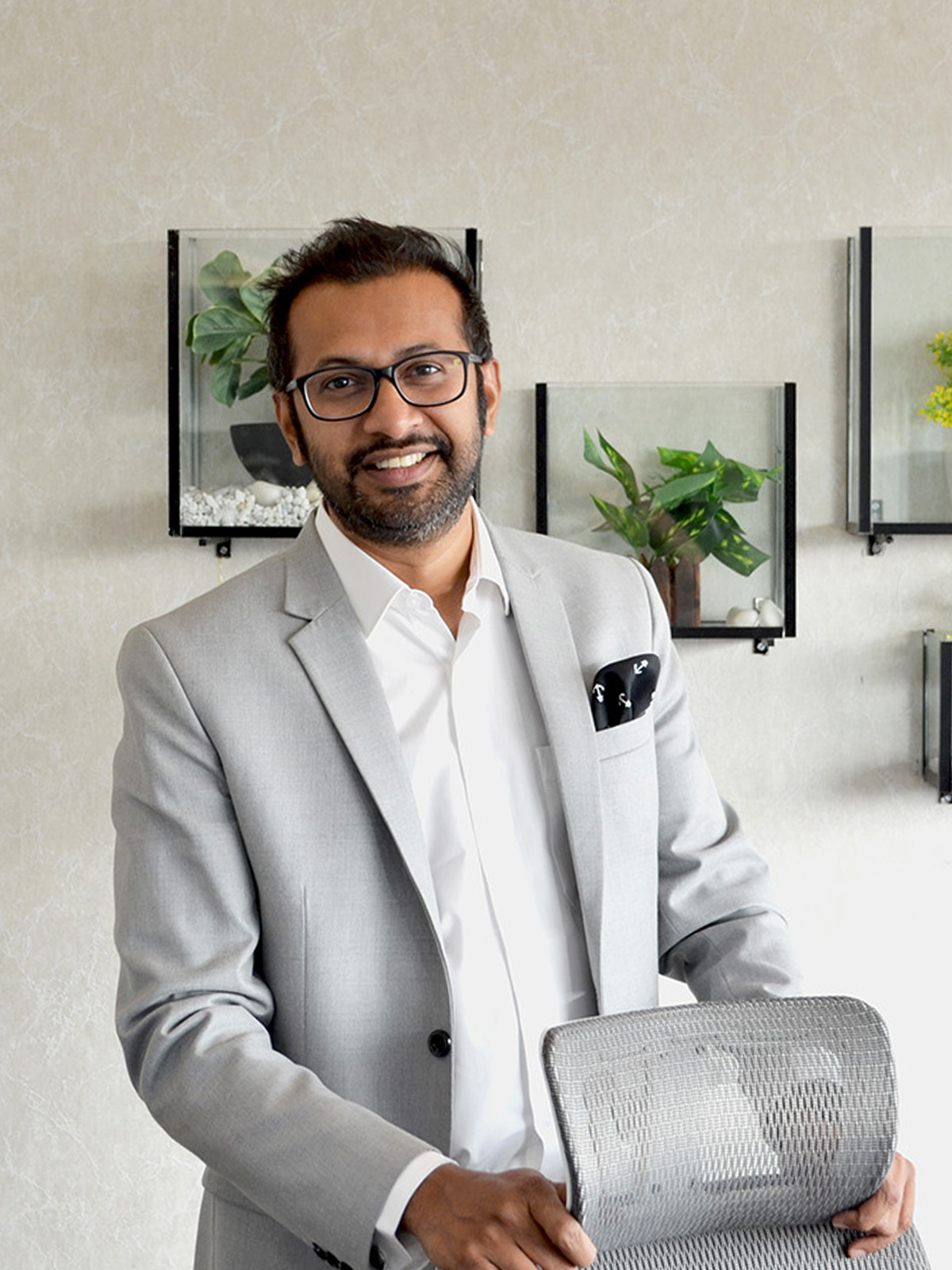 Shibu Shivanandan
Founder & Managing Director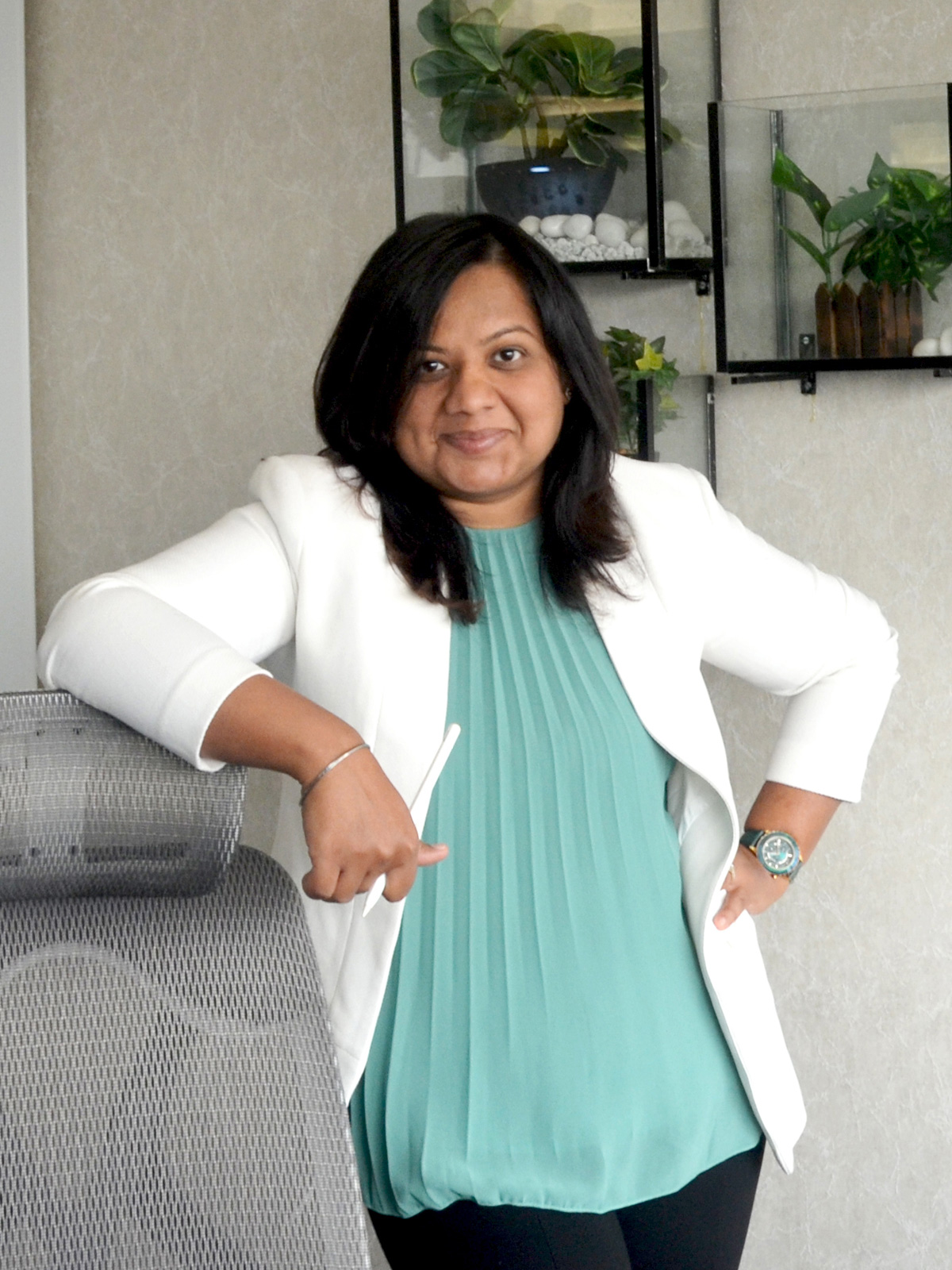 Hetal Khalsa
Co-Founder & Chief Creative Officer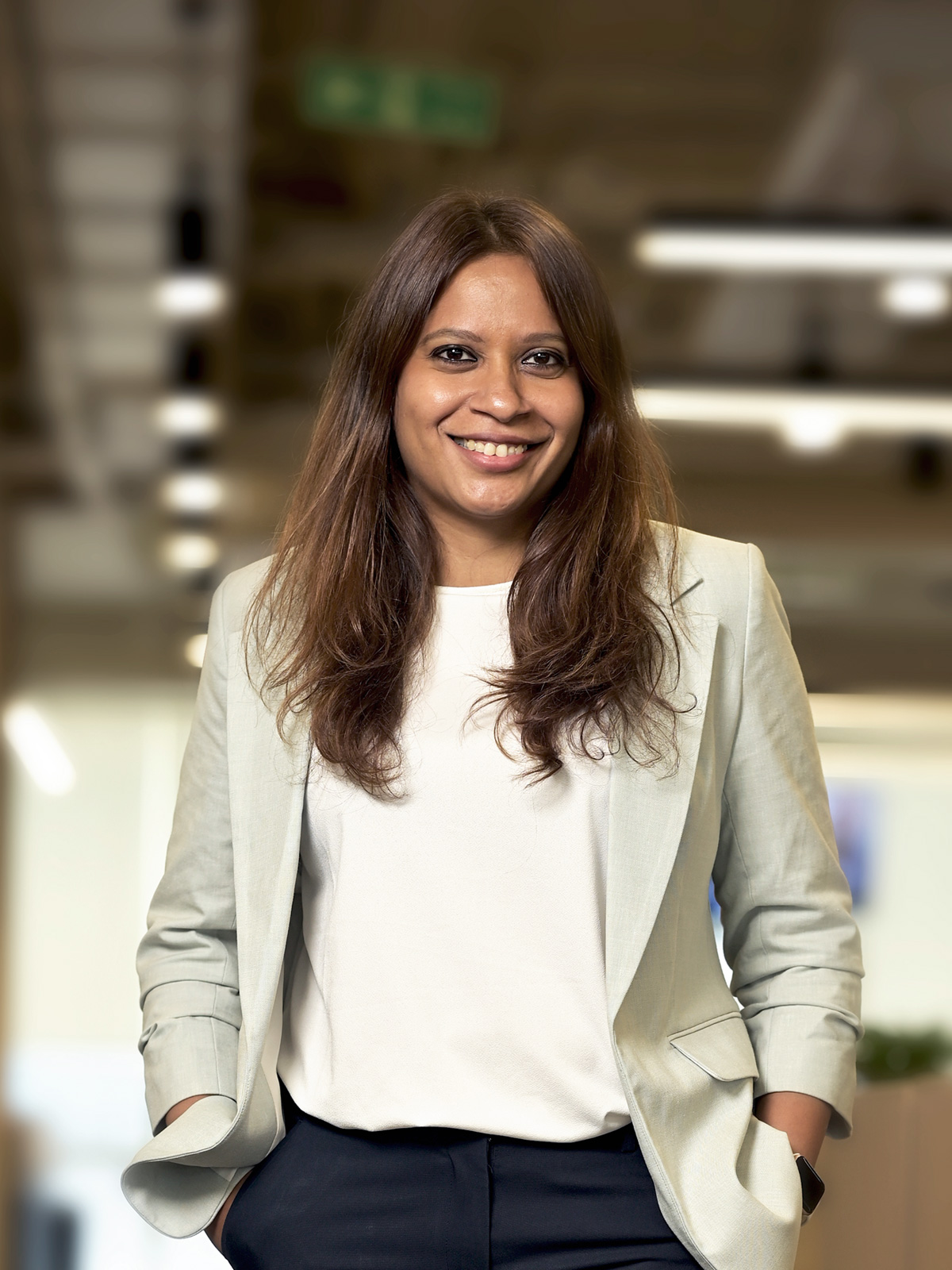 Dhruvi Joshi
Co-Founder & Head - Media & Innovations
Yogesh Khanchandani
Co-Founder & Chief Business Strategy Officer
Shibu is a digital entrepreneur, specialist and brand consultant with over 11 years of experience in the online industry. He's played an integral role in growing two successful digital advertising startups and in the process of creating yet another successful business through PivotRoots.
He was selected as IMPACT's #Top30Under30 most talented and promising young achievers list in the ad-media domain.
He is the powerhouse of the organization - keeps the mood alive for the entire team. When he's not working you will typically find him playing around with his gadgets or heading out for a long drive.
Hetal is a creative digital specialist with 15 years of experience, having worked in Consulting, Digital Media, Mass Transportation & Real Estate. Having cross-domain experience in a variety of geographies, she has expertise in 360º brand experiences that reaches touch-points across multi-channel experiences. This success has been achievable via a strong commitment to bring in creative innovations, strategic communications, fostering creative growth and keeping her updated with emerging trends that contribute to stellar creative solutions.
She has recently completed an executive program in Design Thinking from IIM-Ahmedabad and strongly believes in the design thinking approach and that data led experience is the future of creating digital experience.
Her agency experience has enabled her to learn the tricks of the trade and work on multiple industries, while her client side experience ensures that she understands the strategic & business aspect of any digital campaign
Her work has won her multiple accolades at industry events. She was recently selected as one of 'India's Top Digital Planners' by Digital Marketing Asia & Business world. When she's not working (or when she is pretending to), you will find her planning the location for her next vacation!
Yogesh is a digital marketing and media leader, with over twelve years of experience in client management, strategic planning, digital consulting, business development & inter-group project management. A sharp business leader & a passionate marketer at heart who believes in the power of insight, innovation & data technology; he comes with a highly comprehensive digital perspective.


Yogesh has managed relationships across verticals including FMCG, Banking, Finance, Travel, Personal Care and Automotive. After a successful journey for over a decade with Resultrix/Publicis Media (as Business Managing Director - Resultrix and Head of Performance content - Publicis Media) and growing The Social Clinic (a boutique social agency in Saudi Arabia) in the past two years; he currently visions to unfold a MarTech company - CANVOS and expand Pivotroots across Middle East region.